Young Woman Shares Her Successful Journey to Losing Over 50 Pounds in New Book Tunnel Vision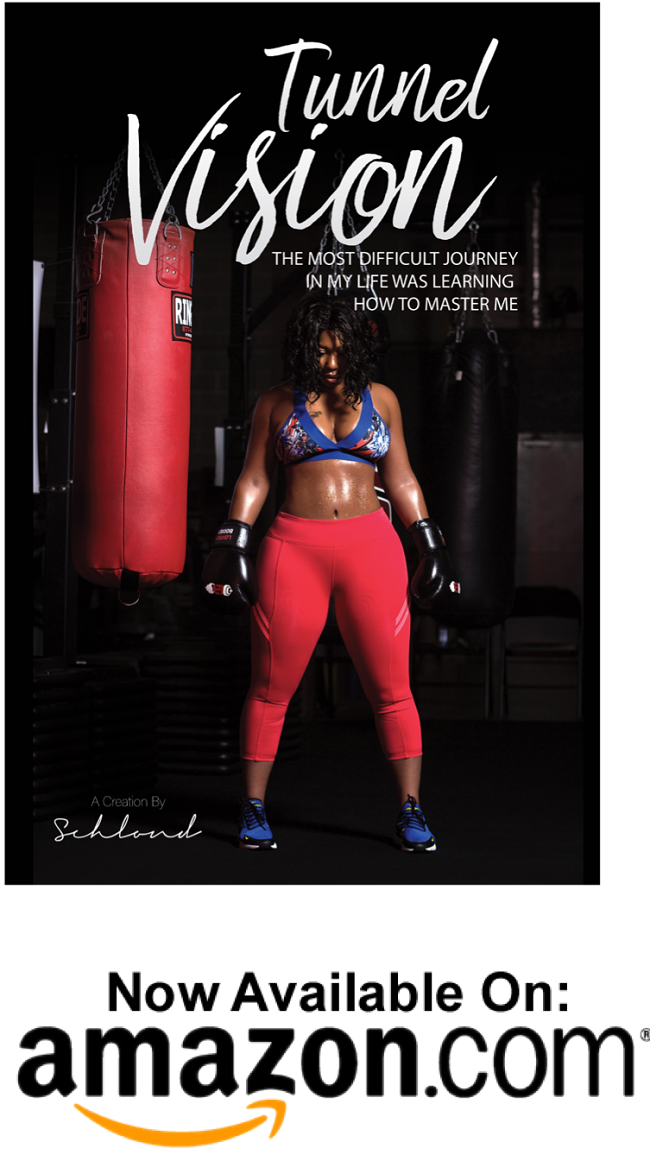 Atlanta, Georgia – After struggling with her weight for years and failing with all the methods she tried in losing weight, Schlond met her fitness trainer in 2018 and today just about a year after she has lost over 50 pounds and is now a successful fitness consultant. In her new book, Tunnel Vision, Schlond takes her readers through every single step she took to successfully overcoming her weight issues. She documents how dietary plans, pills, and surgery could not help her in losing weight. And how having a fitness trainer who was committed to helping her achieve her desired objective was all she needed to channel her inner self to finally shedding off her excess weight. The book Tunnel Vision is now available for sale on her website www.Shlond.com and Amazon.com
With her new book Tunnel Vison, Schlond hopes to inspire a lot of women to become a better version of themselves by keeping fit and staying in shape through the right combination of a well-regulated workout routine and proper diet.
Her weight loss journey teaches women how to master themselves, appreciate their body and improve their mental well-being. The book also shares the importance of keeping fit and staying motivated after successfully achieving the desired weight loss. She said, "I remember I used to see the weight loss transformation photos and feel it was all made up and it was a gimmick. But now when I look at my own weight loss transformation photos it always reminds me to never forget where I come from."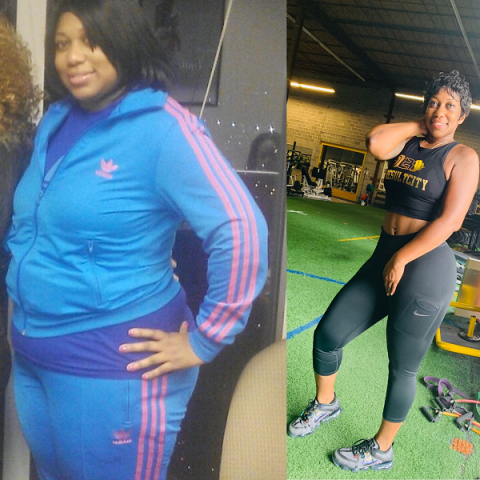 While not just dwelling on the physical side of things only, readers of Tunnel Vision will also learn how to improve their spiritual life as she emphasizes on the importance of prayer and the need to find solace in God.
To order a copy of Tunnel Vision, please visit her website www.Shlond.com or order on Amazon here.
About Schlond
Schlond is a fitness enthusiast, consultant, and personal development coach. With her personal development approach, she has been able to help her clients assess both their strengths and weaknesses, and discover the right actionable steps to achieving their personal development goals. Her coaching process is unique, effective and tailored to meet each client's needs.
Media Contact
Company Name: Thickfit by Schlond
Contact Person: Schlonda M Co
Email: Send Email
Phone: 404-940-3500
City: Atlanta
State: GA
Country: United States
Website: www.schlond.com